Talent is too precious to be overlooked and underutilized
At Proficiensy, we provide the tools, expertise and smart software every institution needs to build and motivate young adults.
As a company, we never stop innovating and refining our platform to improve user experience. We use agile product development process to ensure our product is evolving in the direction that is aligned with market and student needs.
Our Vision
A society that works at its highest potential
Leveraging technology to make access to opportunities ubiquitous
Imagine if every person, institution, organization or company had exactly what they needed to achieve their greatest hopes, goals, and dreams. The outcome would be extraordinary: Fulfillment in the workplace and grand ambitions lived out every day. That's the kind of society we want to live in – and the one we seek to build.
We aspire to help organizations truly see their people – their skills, credentials, performance scores, preferences, career aspirations and more – in order to realize the full potential. Armed with this valuable data and the predictive power of analysis, institutions and organizations can pinpoint the best path forward not just for each person but for the entire organization.
Our Values
Dare to Lead
Show up every day with the courage to shape the future.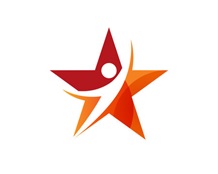 Serve with Excellence
Provide high-touch, high-quality service at every step of the customer experience.

Think like an entrepreneur
Operate with a proactive, inventive, problem-solving mindset, seeing obstacles as opportunities.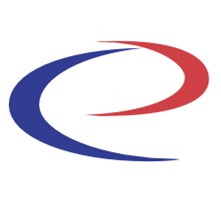 Value the Collaborative
Leverage the knowledge and experience of everyone on the team to make informed decisions.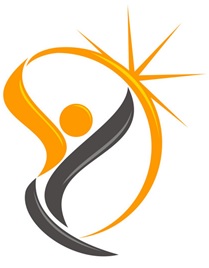 Share our success
The results we achieve belong not only to us, but to our community.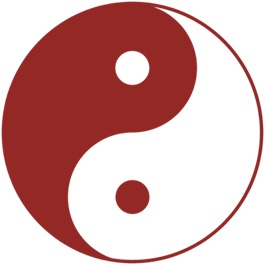 Work with Integrity
Embody honesty, direct communication, and accountability.