[vc_row][vc_column][vc_column_text]

Enterprise Business Solutions
---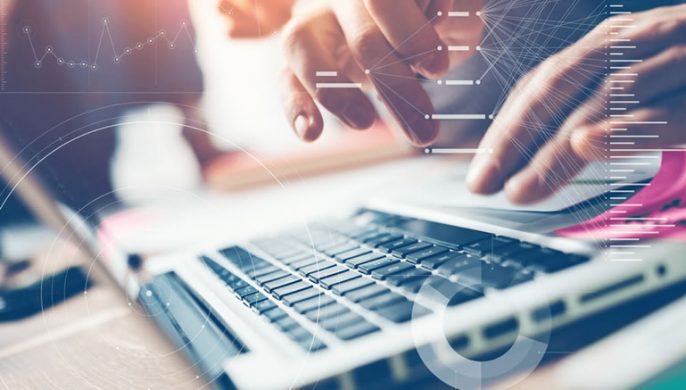 Lateral Hiring Solutions
Leverage the Analytics driven Pre-Hiring Assessments to evaluate the capabilities and effectiveness of a candidate to perform the job. Select from an array of pre-hiring online tests to screen, shortlist and recruit the right fit, saving the overall hiring time, effort and cost. Hiring and developing the right people creates value and a competitive advantage for your company.
To effectively plan for talent acquisition you need a talent management solution that addresses your most pressing human resources needs.
❖ Battery of tests
❖ Multi-user platform
❖ Intuitive analytics dashboard
Learning & Development
Identify the learning and training needs of your employees and help create a roadmap for improving the performance. Map and gauge the skill/behavioral competency gap, identify the future-readiness, and plan the developmental steps for your workforce.
Feedback & Surveys
Conduct 360° Feedback and Real time surveys to gain a holistic view on your employees. Steer the performance appraisal reviews supported with rich insights, carve-out the development steps for professional and personal growth of the employees and act on the right career growth plan using Proficiensy customized and easy to make feedback & Survey assessments.
Assessment and Development Centers
Proficiensy platform is used for recruitment, competency mapping or HiPo (High Potential) identification using a combination of various tasks which are designed to examine the extent to which a candidate's skills, personality and interests match with a particular role and organization.
[/vc_column_text][/vc_column][/vc_row]