Sales Skills Profiler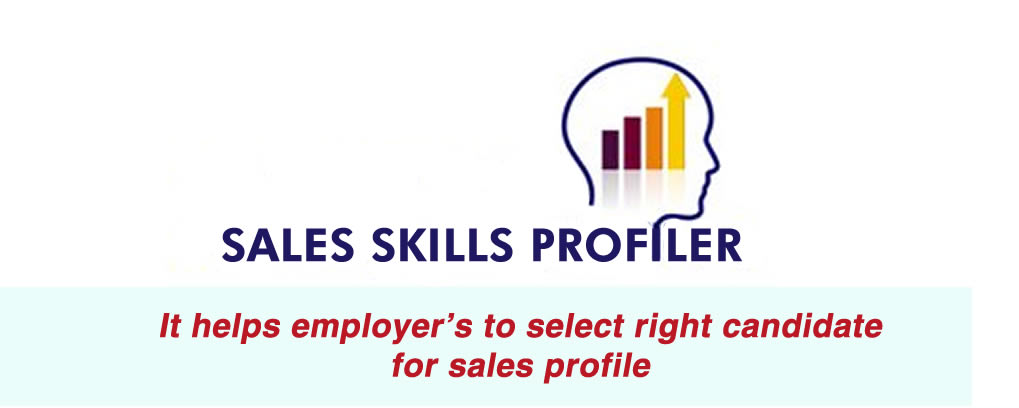 The Sales Achievement Predictor is a sales aptitude test that measures personality traits that are critical to success in sales and sales-related fields such as customer service, sales management, marketing, and public relations.
It assesses traits that are not apparent in an interview or resume, such as inhibitions about cold calling, reluctance to ask for a sale, and poor motivation to follow through once on the job. Validated against actual sales performance, the test helps companies select, place, and train salespeople.
Validity scales identify applicants who exaggerate strengths or minimize weaknesses and automatically adjusts the scores of those applicants.