Criteria Cognitive Test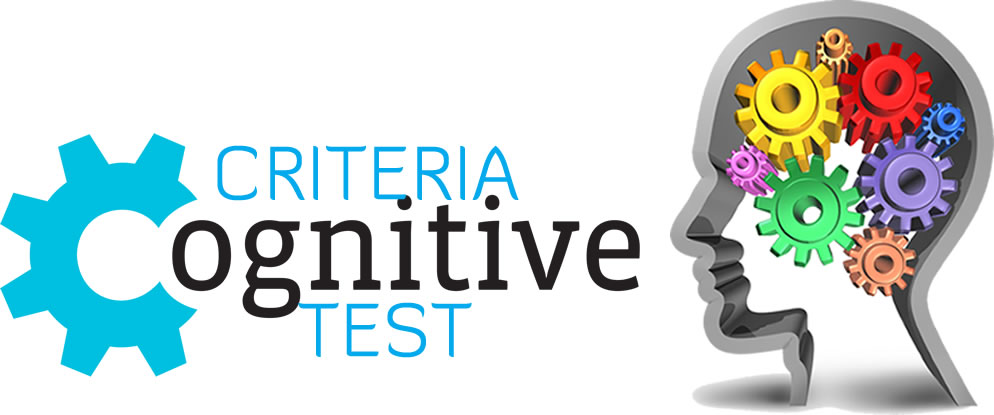 It measures cognitive aptitude, one of the best predictors of job success. It is often used as a pre-employment test to measure an individual's aptitude, or ability to solve problems, digest and apply information, learn new skills, and think critically. Individuals with high aptitude are more likely to be quick learners and high performers than are individuals with low aptitude.
The test evaluates job performance: critical thinking, problem solving ability, attention to detail, and the ability to learn and apply new information. It is one of our most popular aptitude tests and is commonly used to test for a broad range of low/mid- to high-level positions.